Notable/Lifetime Achievement • Inducted 2011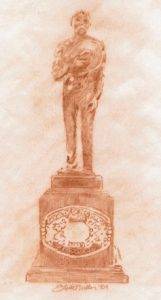 As Executive Director and Chief Executive Officer of the San Antonio Stock Show & Rodeo, Keith Martin set the bar for all rodeo committees when San Antonio became the first $1 million regular-season rodeo in 2007. At the same time, he was pushing ProRodeo toward a financially-secure future in his role as interim CEO and PRCA Commissioner.
Martin started with the San Antonio Stock Show & Rodeo as a volunteer in 1969, joined the executive committee in 1984 and became President in 1989, igniting a period of unprecedented growth and success. San Antonio was voted the PRCA's Large Indoor Rodeo Committee of the Year six consecutive years (2005-10) at the time of Martin's induction as was able to raise nearly $9 million a year in scholarship awards for the youth of Texas.
In his time on the PRCA Board of Directors and as interim commissioner in 2007-08, Martin assisted the PRCA staff in developing a budgeting system, worked to develop communication opportunities among the association's membership and was instrumental in the creation of the All American ProRodeo Series to benefit the majority of PRCA members.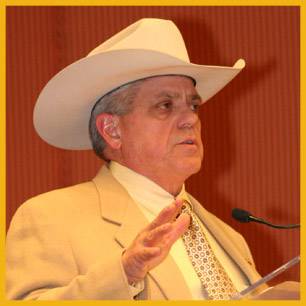 Born: August 26, 1947 in San Antonio, Texas
PRCA interim Commissioner: 2007-08
PRCA Chairmen of the Board: 2007-2018