The ProRodeo Hall of Fame and Museum of the American Cowboy educates the public about rodeo, its history and impact on Western American culture, and provides recognition to rodeo notables of the past and present and serves as an inspiration for the future.
To bring an appreciation of the American Cowboy and the sport of professional rodeo to the hearts and minds of the public through education, recognition, inspiration and preservation.
The Elite of Professional Rodeo
The colorful history and equally colorful legends of professional rodeo live on at the ProRodeo Hall of Fame. Since the Hall's opening in 1979, 279 people, 35 animals and 30 rodeo committees have been inducted. More than 100 individuals are nominated each year, but only a few are selected.
Be a Part of Rodeo History
Rodeo fans from around the world can help honor and preserve America's original sport for generations to come by joining the ProRodeo Hall of Fame Membership Program. Memberships start as low as $75 a year.
COVID-19 Guidelines for Entering the Museum
The ProRodeo Hall of Fame & Museum of the American Cowboy takes it's public health responsibility very seriously. Per the State of Colorado, masks will no longer be required for people who have been vaccinated. It is recommended that unvaccinated individuals still wear masks. Stay up-to-date on any COVID-19 museum updates here.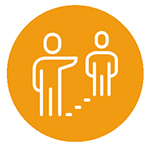 Please keep a 6 foot distance from people not in your party while walking throughout the museum.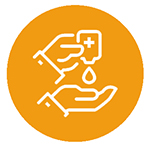 Hand sanitizer has been placed at the entrance to the museum. Please use when entering and exiting the museum.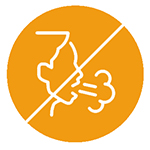 If you are not feeling well, or have been in contact with someone who has been sick, we ask you to visit again when you are feeling better.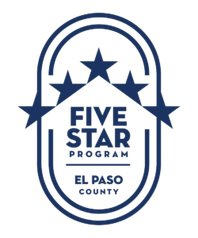 ---
"A Tribute To Chris LeDoux" Exhibit Now Open
A Tribute to Chris LeDoux is a new temporary exhibit in the 101 Gallery. The gallery features a selection of posters, photographs, memorabilia, and poetry from Chris LeDoux. This exhibit is apart of our  permanent collection donated by Bill and Donna Vold-Larsen. The exhibit is on display through the fall.
---
Thank You to Our Partners!