Denver, Colorado • Inducted 2008
The first Denver rodeo was staged in January 1932, becoming part of the Livestock and Horse Show, which began in 1906.
It has been held each January since 1952 in the Denver Coliseum and draws more than 700,000 spectators to the 16-day event.
It is one of the PRCA's top 10 prize-money rodeos.
Denver received the PRCA Indoor Rodeo Committee of the Year Award in 1997, 2000, 2001.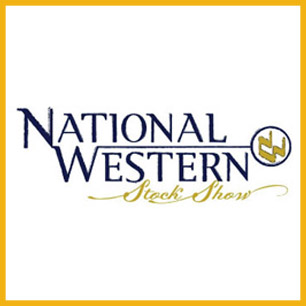 PRCA Large Indoor Rodeo Committee of the Year
1997, 2000, 2001