Saddle Bronc Rider • Inducted 2023
Ranching has been part of the Wright family for over 150 years. As the oldest son of Bill and Evelyn Wright, Cody was taught the importance of hard work and dedication to achieve your goals. He has certainly achieved them.
Wright started competing in rodeo after finding some of his father's old gear in the attic. He competed in many of the events and won the Utah High School All-Around and Saddle Bronc titles in 1996. When Wright settled on saddle bronc riding as his event of choice, he chose to attend the College of Southern Idaho and rodeo for three-time saddle bronc champion Shawn Davis. That coaching paid off and in 2000, Wright won the Wilderness Circuit All-Around Championship. He won Wilderness Circuit titles in Saddle Bronc Riding six times (2001, 2006-08, 2011, 2013).
Wright qualified for his first of 13 National Finals Rodeo in 2003, twelve of those qualifications were consecutive. It would take five years before he won his first title. In 2008, the Saddle Bronc title see-sawed between Wright and five-time World Champion Billy Etbauer. Wright edged out Etbauer by $43,221. It was a similar contest in 2010 when Wright was battling Wade Sundell for the title. That championship was won by $22,906. Wright became the 20th PRCA cowboy to reach the $2 million mark in earnings in 2013.
One of Wright's most enduring qualities has been to inspire his six brothers and four sons to compete in the same event. In 2014, the Wright's broke the Etbauer's record of three brothers qualifying for a single event at the National Finals with four – Jesse, Jake, and Spencer joined Cody. They would break the record again in 2016, when five Wright's would qualify in the saddle bronc competition. Brothers Cody, Jake, and Jesse were joined by Cody's oldest sons Rusty and Ryder.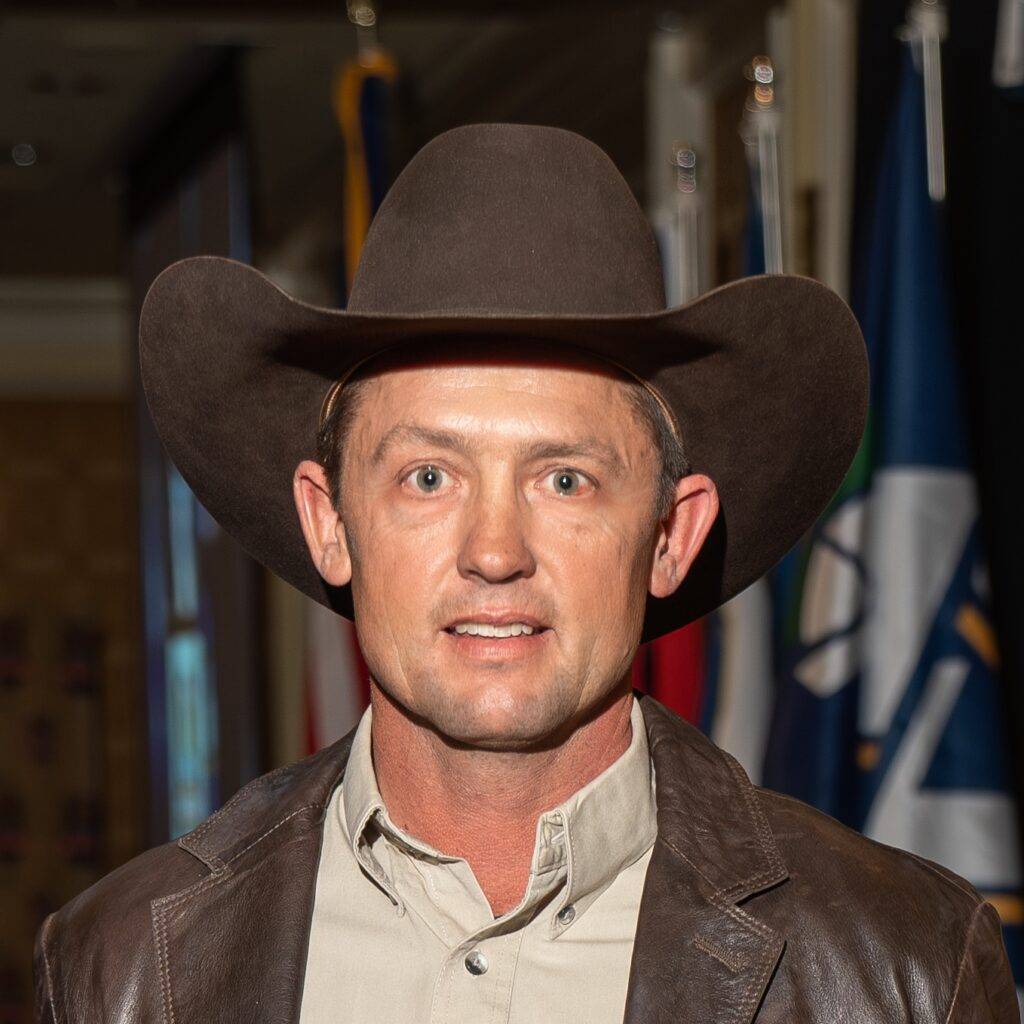 Accolades
World Championships: 2
Saddle Bronc Riding: 2008, 2010
Biography
Born April 1, 1977, in Toquerville, Utah