Notable • Inducted 2023
Tom Feller started his rodeo career later in life than most. Growing up in an urban lifestyle, the likelihood of his spending a lifetime in rodeo seemed extremely remote. But, fresh out of high school he tried riding a bull, while that fed the rodeo fever, he admits bull riding wasn't his calling. Choosing instead to serve his country, Feller joined the Marines and spent a tour of combat duty in Vietnam. Upon his return, Feller finished his bachelor's degree in art education at the University of Texas, Arlington. However, the rodeo still called. He joined younger brother, Jim Bob, in his clown act while he was still pursuing a degree and bought his PRCA card in 1974.
Feller attributes a muddy performance at the Greeley Independence Day Stampede with catapulting his career. Wanting to keep the crowd entertained during the inclement weather, Feller worked with announcers Bob Tallman and Hadley Barrett to keep the fans in their seats and cheering for the soggy cowboys. That year (1981) proved to be a banner one for Feller, who was selected as barrelman for the Beauty and the Beast Wrangler Bullfight Finals, selected to work the National Finals Rodeo, and won PRCA Clown of the Year in 1981. Feller would go on to win many other titles including the inaugural Coors Man in the Can title in 1984, a second PRCA Clown of the Year title in 1987 along with a second Coors Man in the Can crown that same year.
Feller officially retired from the arena during the Greeley Independence Day Stampede in 1990. He had taken the job of executive administrative assistant at the PRCA headquarters the summer before. At the PRCA, Feller worked with national sponsors to grow the sport of rodeo and gain more rewards for the athletes that competed. Following his stint at the PRCA, Feller served in a variety of legislative positions within the Association, including Chairman of the PRCA Board of Directors. In 1992, Feller joined the Justin Brands team and has dedicated his 'post arena' life to promoting the sport of ProRodeo via the Justin Cowboy Crisis Fund and the Justin Sports Medicine Team.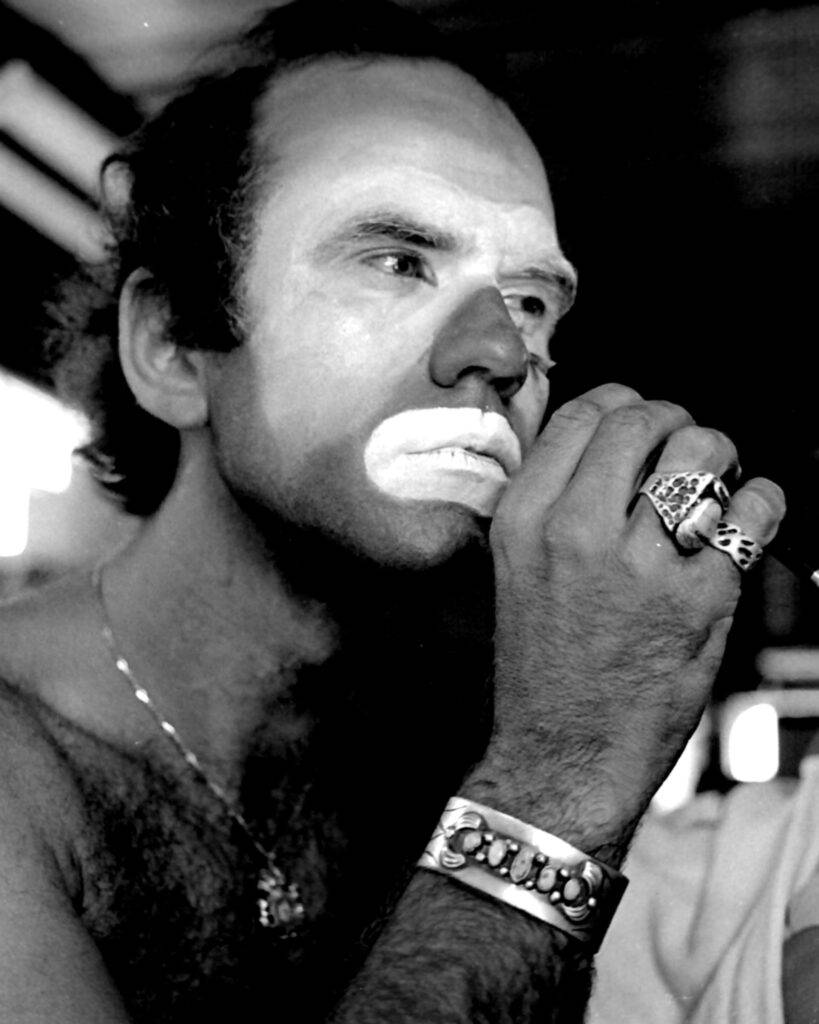 Biography
Born September 10, 1948, in Waco, Texas