January 22, 2021 – Class of 2021 Announcement
The Hall of Fame Board of Trustees have made the decision that there will not be a Class of 2021 due to the added expense of inducting 2 classes and how that would impact the length of the ceremony, etc. Following a very difficult year financially, this was the best decision we could make. Nominations will be accepted as normal and can be submitted at any time. The January 31 deadline will not apply this year. Nominations for the Class of 2022 will be accepted from now until January 31, 2022. The nomination form and additional information can be found by clicking here.
Class of 2020 Induction Weekend Information
Once a year, the ProRodeo Hall of Fame inducts a new class into the Hall of Fame. The Class of 2020 Induction Weekend will take place in Colorado Springs, Colorado July 15-17, 2021. The Class of 2020 includes:
Cody Ohl – Tie-Down Roping & All-Around
Butch Kirby – Bull Riding
Martha Josey – Barrel Racing
Jim Sutton – Stock Contractor
Sunni Deb Backstrom – Contract Personnel
Randy Witte – Notable
G-65 Grated Coconut – Livestock
Ellensburg Rodeo – Rodeo Committee
In addition to the induction ceremony, induction weekend also includes our annual fundraising events – ProRodeo Hall of Fame golf tournament and cowboy ball. This page will continue to be updated when information becomes available.
33rd Annual ProRodeo Hall of Fame Golf Tournament
REGISTRION FOR GOLF TOURNAMENT OPENING SOON. PLEASE CHECK BACK.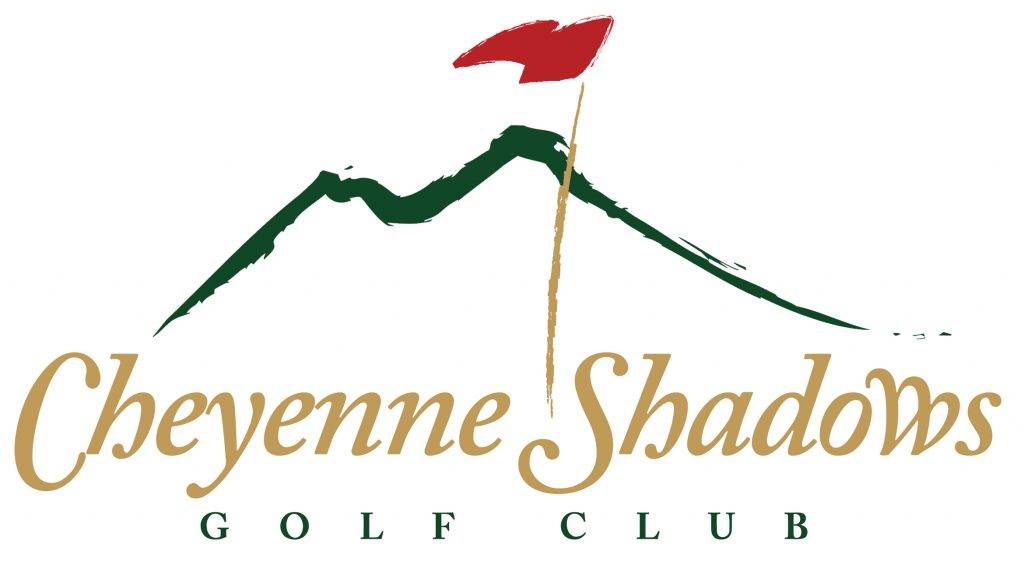 Location:
Cheyenne Shadows Golf Course
1050 Titus Blvd, Fort Carson, CO 80913
The golf course is 22 minutes South of the ProRodeo Hall of Fame. Please plan accordingly for a 7:30am start.
Each player is required to submit their first and last name as it appears on their drivers license. We are playing on a military golf course and players will have to drive through a security check point to get to the course.
Entry Fee:
$250 per amateur / $300 per club or tour professional
$1,000 a team (add $50 for each professional on team)
Schedule:
6:30am – Registration
7:30am – Shotgun Start
12:30pm – Awards lunch
Entry Includes:
• Green fee, cart and range ball
• Breakfast and lunch (Non-golfer meals not available due to capacity restrictions)
• Complimentary Coors & Pendleton Whiskey products
• Player giveaways and skills contest including: Hole-In-One, Longest Drive and Closet to the Pin
• Framed photograph of foursome with Miss Rodeo America
• Winning foursome will receive handcrafted trophy buckles, courtesy of Montana Silversmiths
Additional Information:
Entries are confirmed on a first-entered basis, due by July 9, 2021 and are nonrefundable after this date. Tournament will not automatically be cancelled due to inclement weather. Players must pay in full before the tournament.
REGISTRATION FOR GOLF TOURNAMENT OPENING SOON.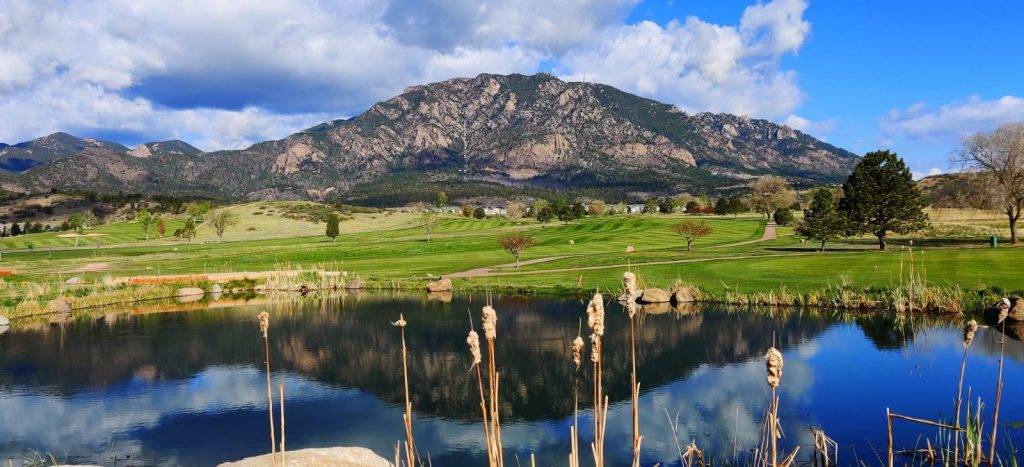 ---
---
Sponsorship Opportunities
The ProRodeo Hall of Fame is currently seeking sponsorship's for our annual golf tournament in Colorado. This golf tournament is a major fundraiser for the Hall and it typically draws around 120 golfers from all over the United States.
We have a variety of sponsorship levels available and can also customize a sponsorship to meet your needs. Click here for a current list of opportunities. If you have any questions or are interested to learn more about the opportunities available, call at (719)528-4732 or email.
The 2021 annual Cowboy Ball fundraiser celebrating the ProRodeo Hall of Fame Class of 2020 will be on July 16, 2021 in Colorado Springs, CO. Location and time to be announced.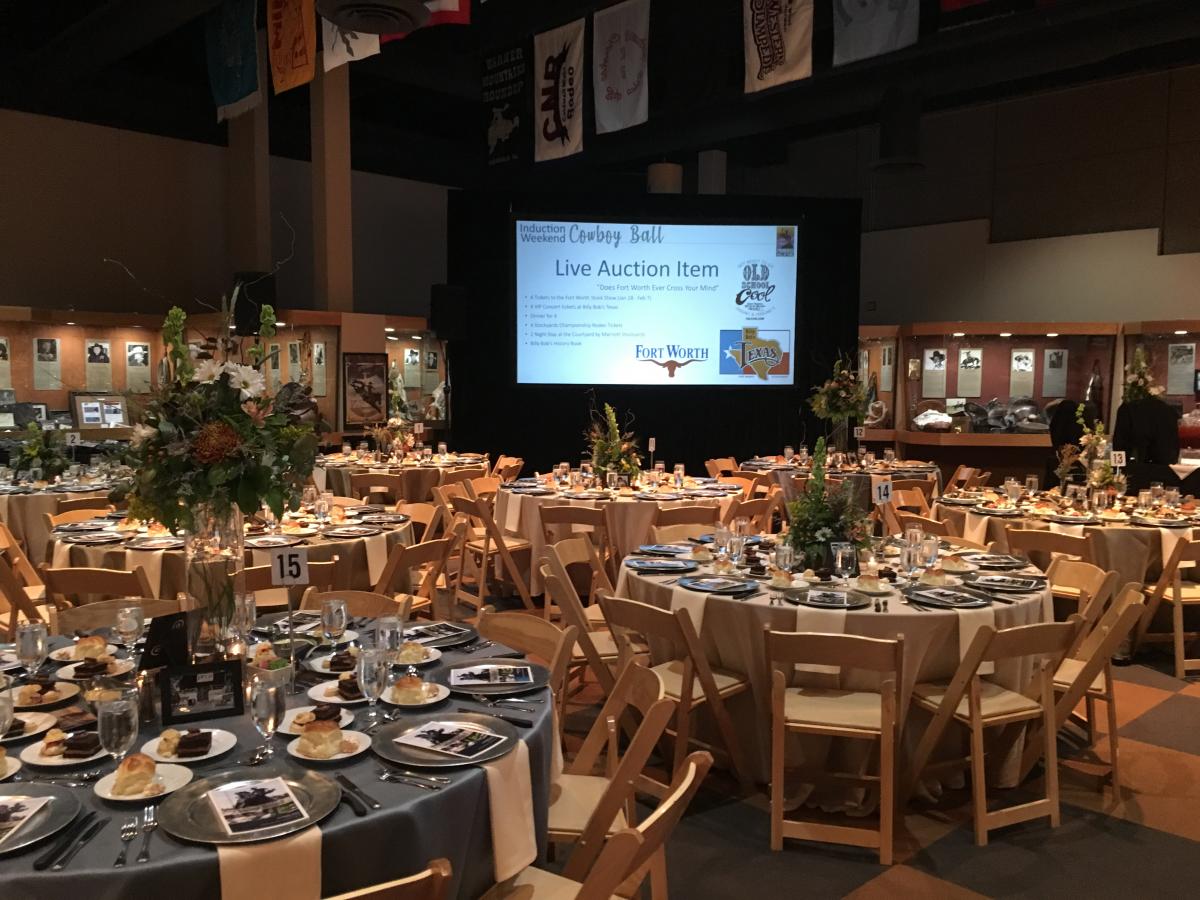 The Class of 2020 Induction Ceremony will be on July 17, 2021 in Colorado Springs, CO. Please join us as we induct these 8 amazing individuals in the ProRodeo Hall of Fame.
Cody Ohl – Tie-Down Roping, All-Around
Butch Kirby – Bull Riding
Martha Josey – Barrel Racing
Jim Sutton – Stock Contractor
Sunni Deb Backstrom – Contract Personnel
Randy Witte – Notable
G-65 Grated Coconut – Livestock
Ellensburg Rodeo – Rodeo Committee