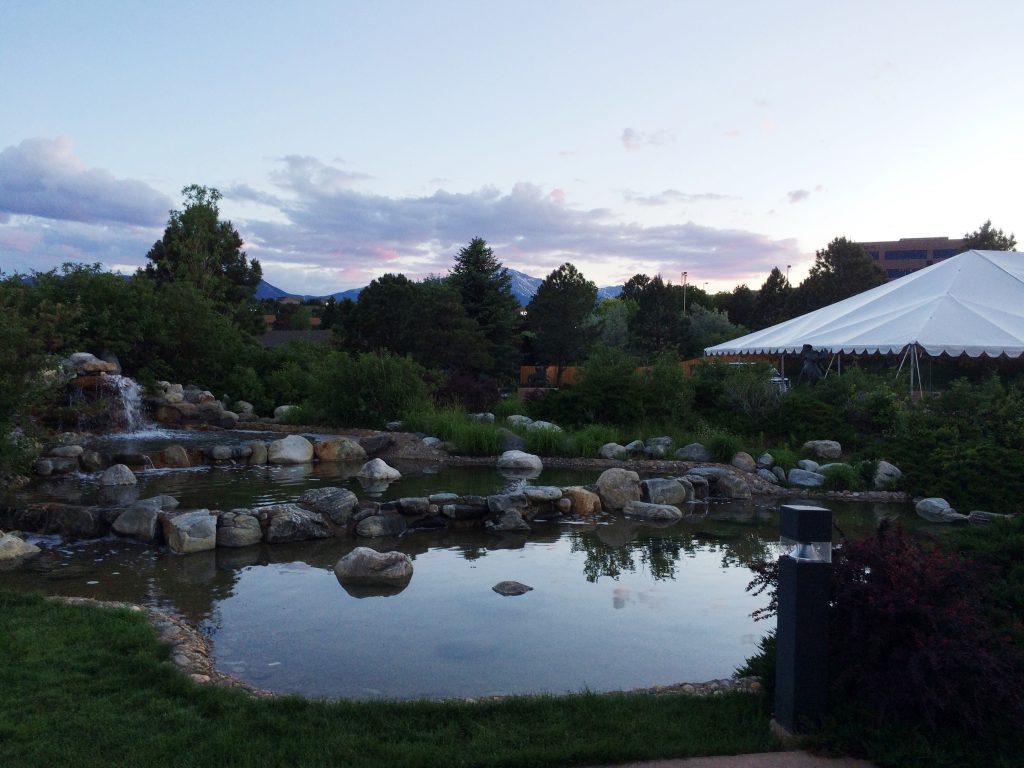 The ProRodeo Hall of Fame is the perfect location for your next group event. Whether your group's interest is in the education and history of Rodeo, or just gathering in a unique western environment. We offer both indoor and outdoors settings.
For more information regarding rental rates and policies contact: Sara Tadken (719)528-4732 or email stadken@prorodeo.com.
Click here for our facility rental guide.
Information on Museum Hall rentals click here.
Information on Hal Littrell Pavilion rentals click here.
Information on Seasonal Tent rentals click here.
For a list of preferred vendors click here.